The name Vivaldi carries with it great acclaim. Yet his talent was only truly appreciated long after the composer's time. A virtuoso with the violin and an influential Italian Baroque composer, his works are world renowned. On July 1, Vivaldi's works are coming to Birmingham. You can expect to hear his iconic Four Seasons series of violin concertos and more, all bathed in the intimate ambience of candlelight. All of this in an exceptional venue – the Birmingham Botanical Gardens. You can get yourself tickets here.
The Birmingham Botanical Gardens are an attraction in their own right. They have mostly kept the original layout set back in the 1830s. The collection of what's available to view however is what has grown. From the variety of exotic plants to their specialised glasshouses and butterfly house, it's a location you'll want to explore for yourself. Add to this 60 minutes of enchanting Vivaldi, and you can see why this concert is special. It will, in fact, be the first time the gardens have been used for a performance like this. It's seen live music, but never by candlelight quite like this.
So what are you waiting for? A gorgeous location, iconic music, and all at the first show of its kind at the venue. You will hear the aforementioned Four Seasons works, Gloria first and last movements, and concerto Conca all in the natural beauty of the gardens. So if you were thinking about sorting out something for a special occasion or even just Friday night plans, Vivaldi by candlelight is a strong choice. Tickets to Vivaldi by candlelight are available here.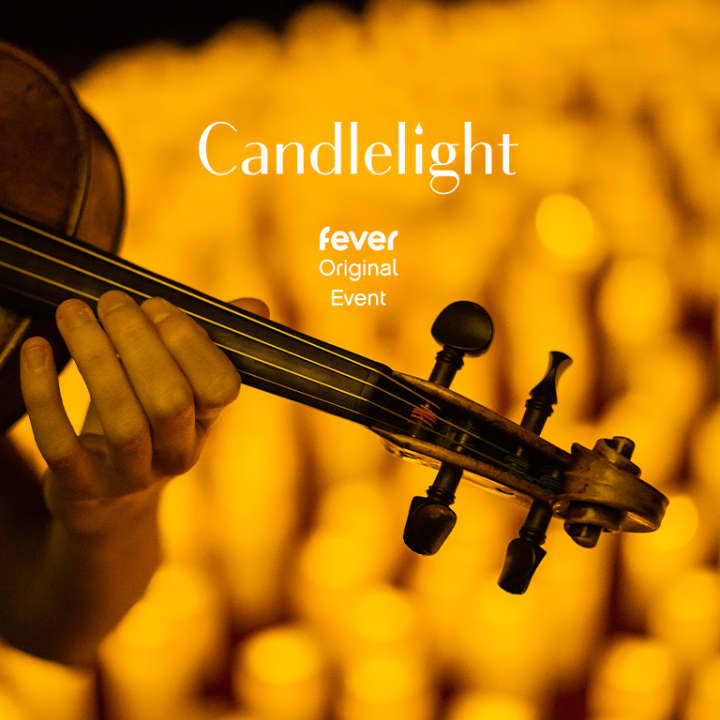 Candlelight: Vivaldi's Four Seasons
October 27, 2023 6:30 PM
From £20.00
---