You probably know Studio Ghibli and by extension Hayao Miyazaki, but do you know Joe Hisaishi? Initially, the name Joe Hisaishi might not mean much to you, but you will know his compositions. If you're even slightly a Japanese cinema and anime fan, you've heard something he composed. This July, a selection of pieces from these legendary works is coming to St Paul's Church. Tickets are available for purchase here.
Hisaishi is the mastermind behind the soundtracks of the vast majority of Hayao Miyazaki's most notable works. So be prepared for music from Howl's Moving Castle, Princess Mononoke, Spirited Away and many more of Hisaishi and anime's most iconic pieces of music. You will get your chance to hear these genre defining works live on July 29 at the Grade I listed church.
Anime (and music) fans can choose between two Candlelight concert performance times on the evening: 6.30pm or 8.30pm. With tickets starting at only £15, it's an absolute steal. This concert will definitely give you something to look forward to at the end of a long work week. Don't wait too long to make a decision as the show is fast approaching. Snag yourself some tickets here.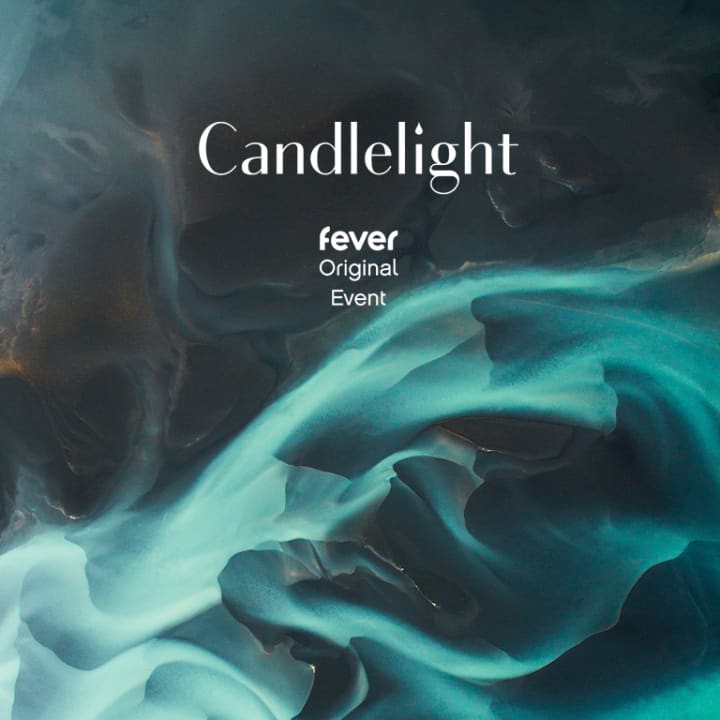 Candlelight Open Air: Hans Zimmer's Best Works
July 13, 2023 9:00 PM
From £28.00
---