As much as we love summer in the UK, it can't be denied that there is some kind of unbreakable affinity between British people and the time of year that is popularly known as 'cosy season'. And what could feel more cosy than watching a breathtaking concert, bathed in the gentle glow of candlelight whilst indulging in sumptuous Truffles by Toblerone?
If that sounds like a bit of you, then your cosy season calendar is sorted. Because this autumn, there's some incredible Candlelight concerts taking place in beautiful, historic venues to Birmingham. Celebrating the launch of the delicious, new Truffles by Toblerone, guests at this Candlelight series will be treated to an extra special diamond-tier experience. Yes that's right, you'll get to savour the luxurious taste of honey and almond nougat in these exquisite truffles, whilst immersed in the multi-sensory magic of Candlelight. The memories will last forever, but we can't guarantee the diamonds will…
Get your tickets for Candlelight and enjoy a mouthwatering, musical experience!
Imagine relieving your favourite movie moments in the opulent surroundings of The Birmingham Botanical Gardens. From Sherlock Holmes and Pirates of the Caribbean to The Lion King and Interstellar, London Session Quartet will bring to life some of Hans Zimmer's most revered works on November 16. And remember, you can leave the movie snacks at home – because there'll be plenty of Truffles by Toblerone to enjoy throughout the show.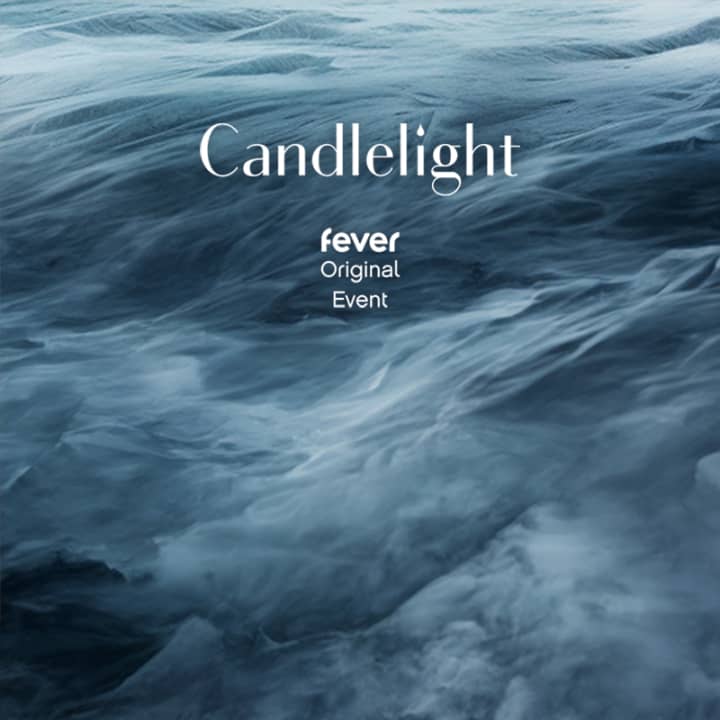 Candlelight: The Best of Hans Zimmer
ABBA fans of all ages will be totally magnetised by this stunning candlelit concert at Birmingham Botanical Gardens on November 16. This 13th century landmark provides incredible acoustics for the exquisite sound of String Infusion – who'll delight guests with classical renditions of ABBA's most beloved hits. So you can enjoy your faves, from Dancing Queen to Waterloo, whilst savouring the irresistible taste of honey and almond nougat in the new diamond shaped Truffles by Toblerone. Knowing Me, Knowing You, that's an opportunity that shouldn't be missed.
---